Olá, Girls!
There's just so many ways to tell you The Olá Story, like, how it all began? What was the inspiration? the BIG WHY and HOW of Ola Scarves. No way, that I can even find myself to begin to attempt to confine the story to the constraints of this blog post but hey, here we are!
To tell you pretty honestly, there's no single A-HA moment for Olá Scarves. It was a series of moments which ultimately lead me to go for it and at that final moment of its birth when I felt like almost a CALLING.
The Inspiration
I remember a few years ago in the bustling streets of Barcelona, I was deeply immersed in one of Barcelona's cultural tradition of… shopping – I was standing right behind a beautiful elegant lady in a suit jacket at the check out counter. She was tall, middle aged but with the posture and grace of a woman in her twenties.
With her dusty blonde hair tucked into a messy bun, she quickly brushed down the neck scarf she had recently purchased. With a quick toss, a beautiful silk scarf hung from her shoulders and accentuated a beautiful neckline, and as quick as she put the scarf on, she left.
At that moment, it felt like I was hit with a giant lightbulb. Why aren't scarves enjoyed women in South East Asia across the board? Why are scarves only limited to muslim women?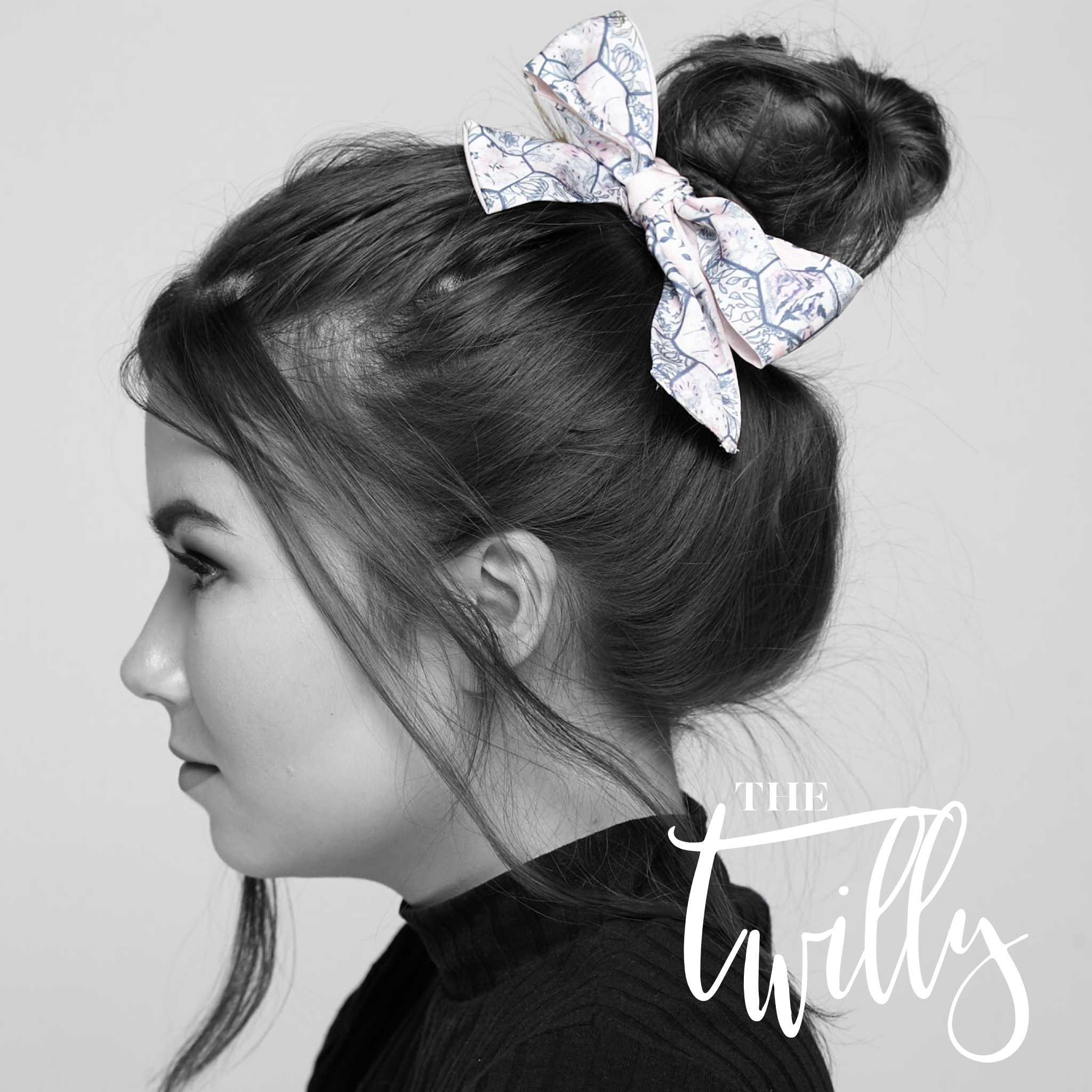 The Problem 
Coming back to the realities of being a young working millennial, you often put on a little fleek of an eyeliner, conceal all the blemishes, and guuurrll, concealing game on! Well, for me, being a young doctor doesn't help the fact that people expect legit medical advice to come only from a doctor older than 50.  My patients often finished off with a "you're so young" as they headed out the door. It's pretty difficult breaking the stereotype but I had to at least do something to appear a little older #babyfaceproblems.
Credit: Pinterest
Right about this time, the little idea or question I had a few years earlier surfaced again, I bought a few scarves from the local mall ( and I paid a "premium" price for them too), and started accessorizing them around my neck and shoulders first. Then it dawned on me that scarves do add a little elegance and maturity to any outfit. Soon, I started wearing the scarves as a "selendang"* around my head. Although it didn't give me much problems when worn as an accessory, I finally understood my hijabi sisters notion of " Bad Hijab Day". I paid a premium amount for a satin scarf, shouldn't it too, be easy to wear? It can't just be beautiful, it has to be functional too! It has to work for me!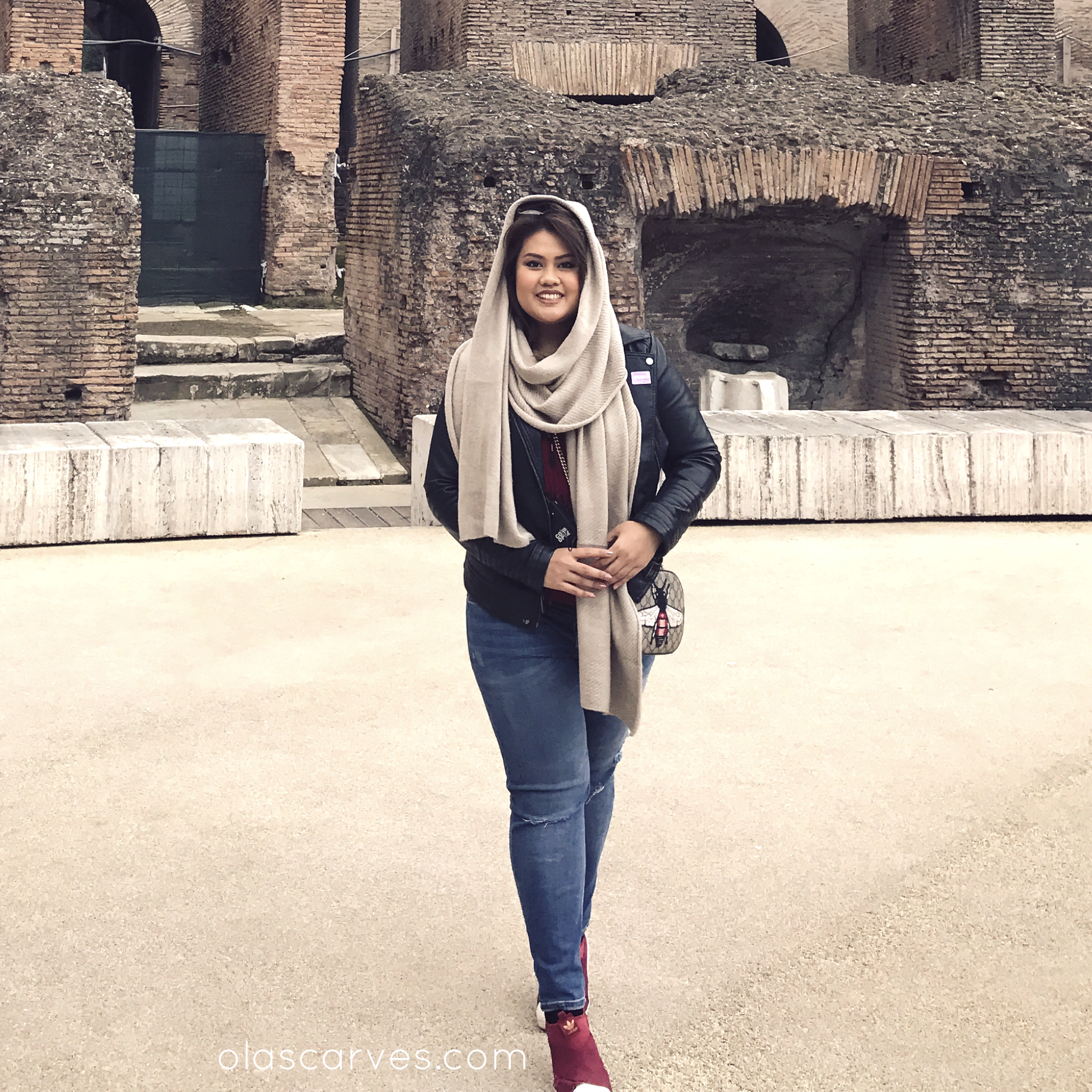 I was wearing these premium-price-tag scarves to work, it was a constant battle against the slightest tropical breeze to keep these just to stay put on my head. Doesn't help either that my job requires me to be consistently on the go and, putting on and off a stethoscope more than a couple hundred times a day doesn't help with "selendang-en-pointe-ness"
The Search
Expensive is what you describe something that its price is way above its value and at that time I really felt conned out of my hard earned cash for said premium-price-tag scarves which were not only sub-par quality, but they just weren't working for ME. So the search was ON!
It took me quite a few tries before I decided, nope! The ones on the market currently aren't gonna cut it for me, and just a doorstep away and idea to take the raw fabric and turn it into my own scarf! As fate would have it, I met her, ARYA.
The rest as they say, is history!
She was soft, luxurious and draped beautifully. The best thing of all, she kept up with any style I wanted, draped, pinned, turban even as a cover-up for the beach! Most off all, even my Hijabi friends loved her too.
On-Duty, my hair neatly under the scarf which is budge proof from morning to evening. Off-duty, I slipped the scarf back down over my neck, unbutton the top button of my blouse and I'm ready for date night. The scarf casually giving me a peace of mind that I'm still modest and decent.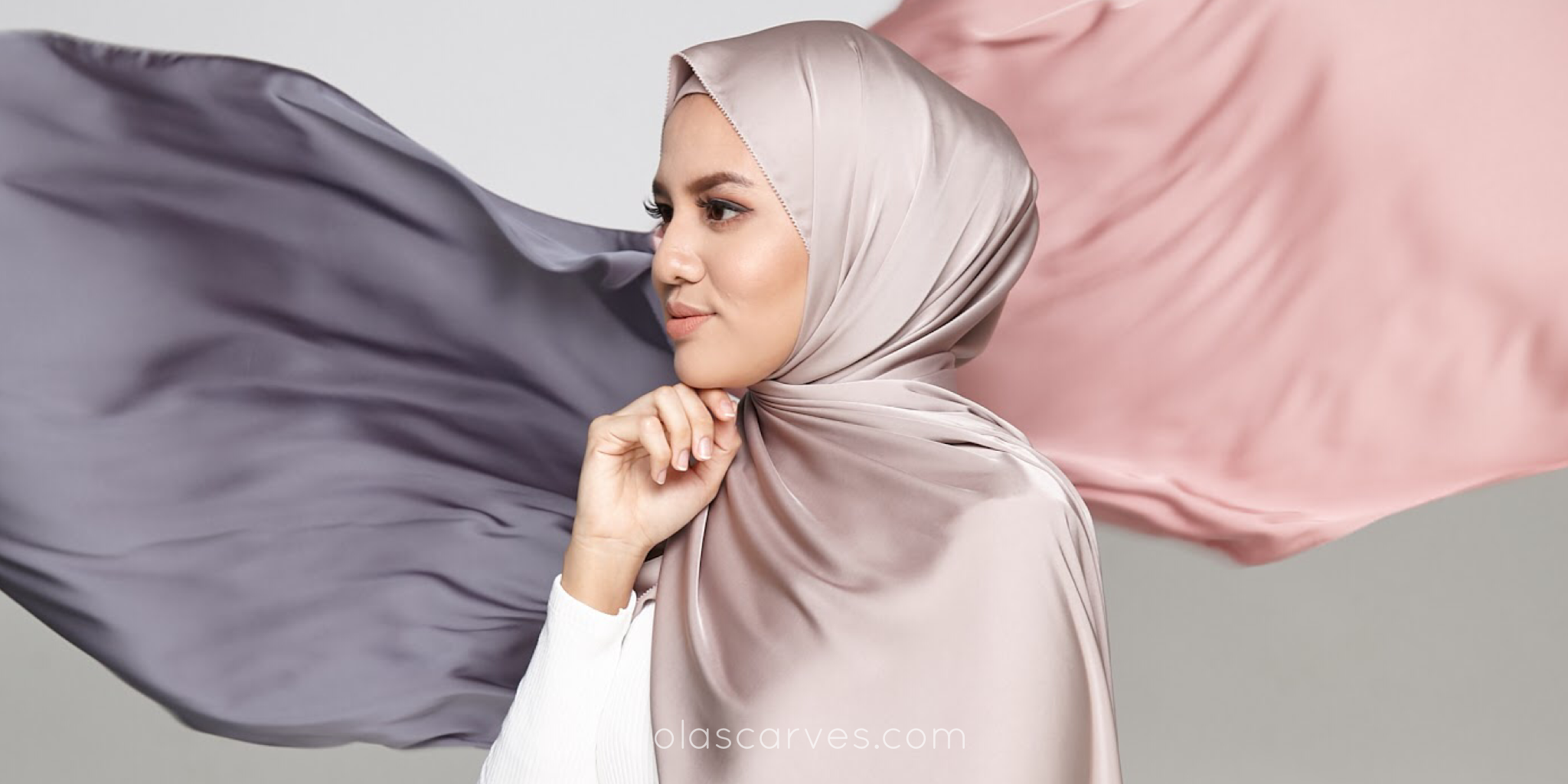 So, that's how Olá Scarves came to be! Born out of both inspiration and need I hope that you've enjoyed the Olá journey thus far and continue to love the products that we create.
– and…. yes the next release of the Satin Silk Arya is coming!!!! You heard it first on Say Ola!
Lots of Love❤️,
~ Naz